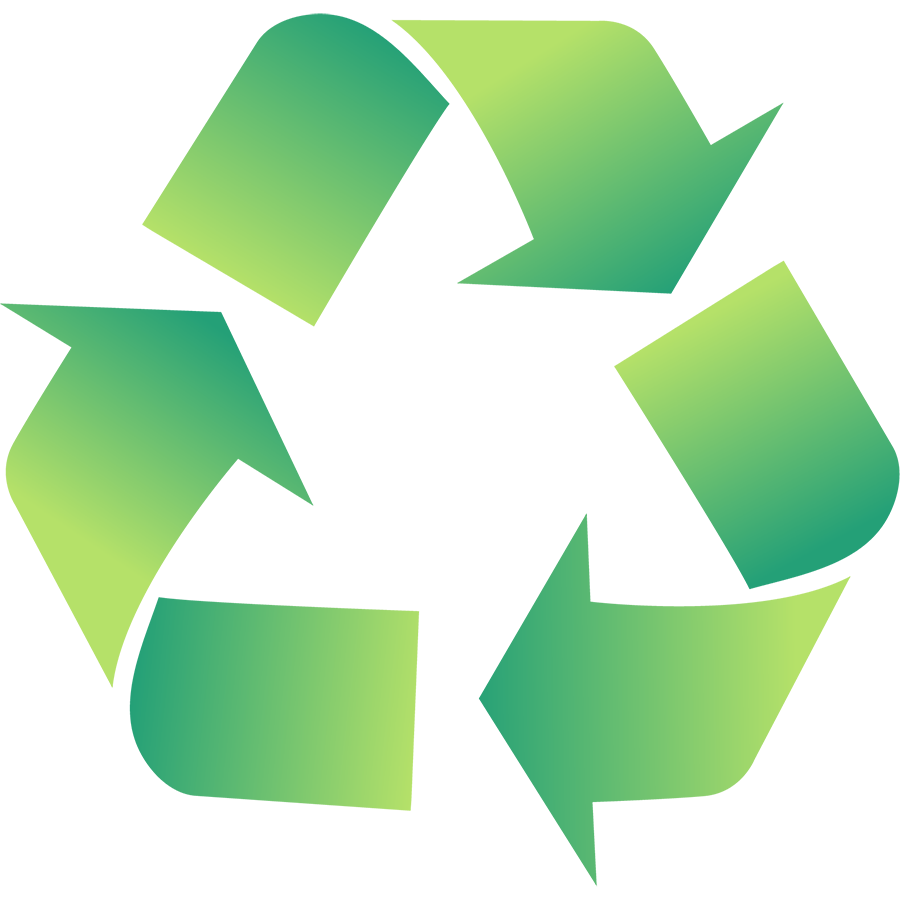 Helping You Help the Environment
American Mobile Shredding & Recycling is environmentally safe. We are committed to operating our business in a socially responsible manner, positively impacting our customers, the environment and the communities around the world in which we live and serve. All of our waste is 100% recycled. What was once valuable documents and information is now turned into a positive environmental aid. We view this as a WIN-WIN situation!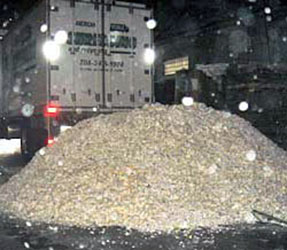 The Process
We haul away all waste and bring it to a recycling center where it is baled and sent to paper mills to be used in the production of recycled paper goods. This unique service allows you to rid yourself of unwanted confidential records and aid the environment at the same time.